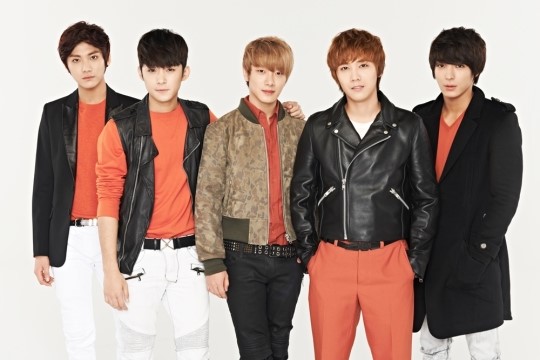 One of the most common icebreakers is the question, "What type of music do you like?" When you share your favorite music with others, you feel closer to them. It feels like you can see about a half of his world or something. Here, let us share the music list cherished by FTIsland with a feeling of peeking into the world where FTIsland is living.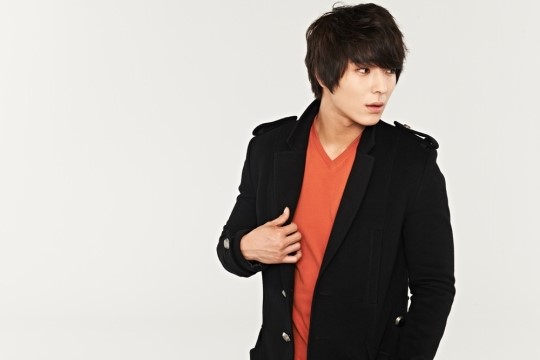 Choi Jong-hoon - MUSE, PRIMARY
'MUSE' my role model that makes me emulate their guitar playing
I love the English rock band 'MUSE'. The band is my role model. I like all their songs, but, among them, I enjoy listening to their sixth official album 'The 2ND Law'. I strongly recommend you to listen to the track 'Follow me'. I love Matthew Bellamy, the guitarist of MUSE. On January 11, 2013, I went to the concert of Muse held at 'Saitama Super Arena', which I really wanted to see. I just love them so much that I was enormously excited to think that I can see them as a fan for the first time. The guitar-playing made me want to learn a lot from the guitarist.
MUSE performed for Japan's Summer Sonic 2013 where FTIsland joined as well. I was sad that we could not say hello to them because we performed on a different date. When they visited Korea, we were outside of Korea…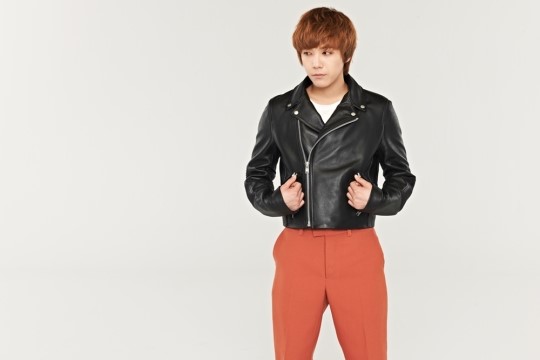 Lee Hong-ki - 30 Seconds to Mars
30 Seconds to Mars my role model that I just cannot escape from
I like upbeat and wild music probably because I am still young or I have such personality. I want to do a cool music enjoyed and sung by all. I fell in love with the rock band 30 Seconds to Mars. I guess that I listened to all their songs over 10,000 times. Even our members grew tired of them (laughter). When I first heard this bands' music, I thought that I would not listen to any other music for the time being. I decided to start songwriting this year in early 2013. I am really happy that my dreams are coming true these days. My self-composed songs 'Black Chocolate' and 'Orange Sky' were included in FTIsland's Japanese official album 'RATED-FT' released on June 12. I was very glad that many people listened to them and loved them. I sang my songs in our concert. I was really moved. I hope to write many good songs and sing them for you!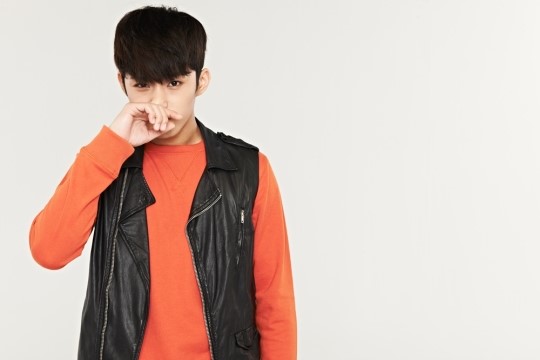 Lee Jae-jin - Red Hot Chili Peppers
Red Hot Chili Peppers the band that stimulated my curiosity
Red Hot Chili Peppers is one of the must-know bands among those who do band music. The band is so legendary that the name itself was familiar to me. When I first heard their music, my head was full of question marks. "What is it?" It was a pretty long time ago. I went out to buy the band's CD. Since then I have continued to listen to their music. I lost myself in their music and I still have strong affection of their music.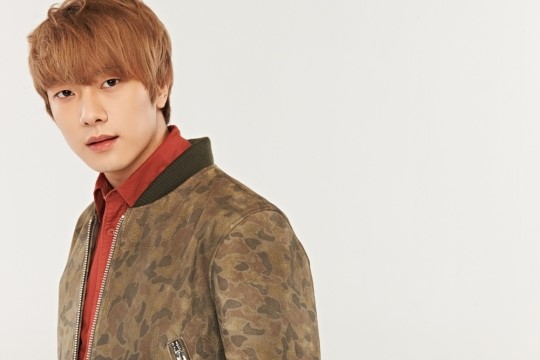 Choi Min-hwan – Youn-ha Youn-ha's songs perfect for my favorite season, winter.   Youn-ha's songs are good to hear for any season, but personally, I think they are perfect for winter. I really enjoy listening to her songs. I like winter and snow. Youn-ha's songs make me feel relaxed and consoled in winter. As you may know, many of Youn-ha's songs contain the sound of raindrops. When I write a song I am inspired by the raindrops. Just listening to her songs makes me fall in love with her music. I think that her songs are perfect for rainy or snowy days.  My favorite self-composed song is YUKI (Japanese word meaning snow). YUKI was included in the seventh Japanese single' NEVERLAND' released in April 2012. I made the song together with (Song) Seung-hyun.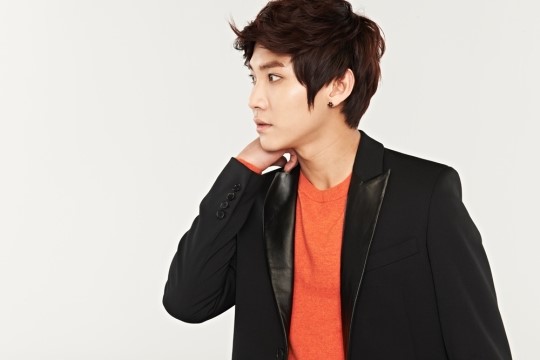 Song Seung-hyun – Lee Seung-ki
Lee Seung-ki's songs that I loved since I was in middle school.
When I was a first or second grader in middle school, Lee Seung-ki's  'Because You're My Woman' and 'Delete' were very popular. I was smitten by his songs and voice. I always listened to his songs with earphones on a buy to school and I sang his songs in a karaoke with my friends. I like his remake of Lee So-ra's 'Please'. I still like his songs as I am familiar with them because I have listened them since my childhood. When I am down and depressed, I listen to Lee Seung-ki. I like his songs as I can relate well to the lyrics. I find new feelings whenever I listen to his songs after some time passes by.
Photograph: FnC Entertainment
Source: star.naver.com

Re-post: hongstarpat@ftislandphilippines